Corporate Accounting in accordance with the local corporative legislation.
National and international accounting (USGAAP; IFRS).
Prepare Financial Statements.
Definition of Chart of Accounts according to the local company's necessities or of its controlling company abroad.
Analyses and Reconciliation of Accounts.
Meeting with Auditors (compliance external and internal).
Revision of accounting processes and suggestions for internal control improvements.
Work Group for accounts analysis of prior periods.
ECD
Analysis of Fiscal Documents.
Taxes Withholding, direct and indirect, at source (outsourced services).
Assessment of taxes incident over revenues – internal market and/or export).
Assessment of Income Tax and Social Security on the Net Profit.
Preparation of Fiscal information required by the Municipal, State and Federal Legislations.
Generation of taxes payment forms.
Fill out SISCOSERV.
Transfer Pricing.
ECF
Evaluation of Taxes calculated over PIS (Social Integration Program), COFINS (Contribution for Social Integration), ISS (Service Tax) of prior terms, looking for fiscal recovery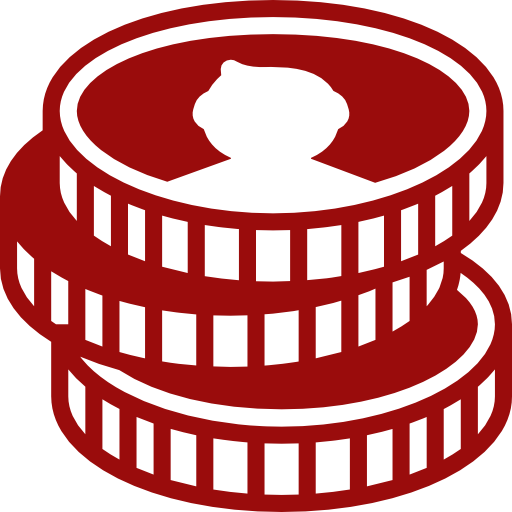 Purchases registry, accounts payable, payments.
Preparation of suppliers' reports per falling due date or issuance.
Invoicing registry or control, accounts receivable, receipts.
Preparation of clients' reports, per falling due date, bills issuance.
Administration of payments and receipts, as responsible for banking accounts.
Banking reconciliation.
Cash Flow.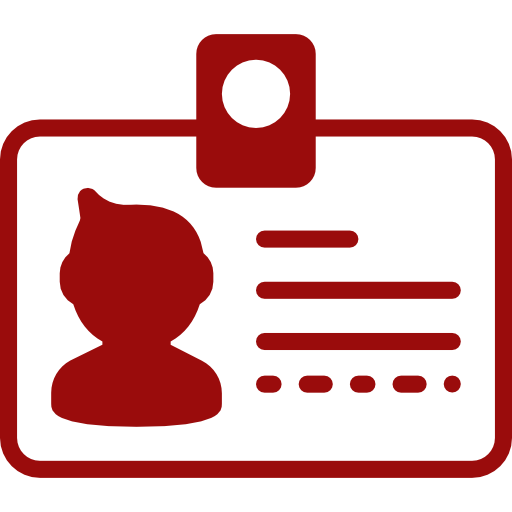 Personnel Routines and Payroll
Preparation of fortnightly and/or monthly payroll and of 13th salary.
Processes of Admission, deletions, licenses, transfers, vacations.
Handling of indirect benefits according to legislation in force.
Following up future vacations programming.
Preparation of payment of income tax at source, GPS, GEFIP
Acompanhamento das decisões de dissídios coletivos e convenções
Elaboração de Previsão de Gastos com Pessoal - anual
Emissão e remessa do CAGED (admitidos e demitidos - diário)
Emissão da RAIS (anual)
Emissão da DIRF e informe de rendimento dos empregados (anual)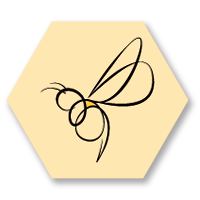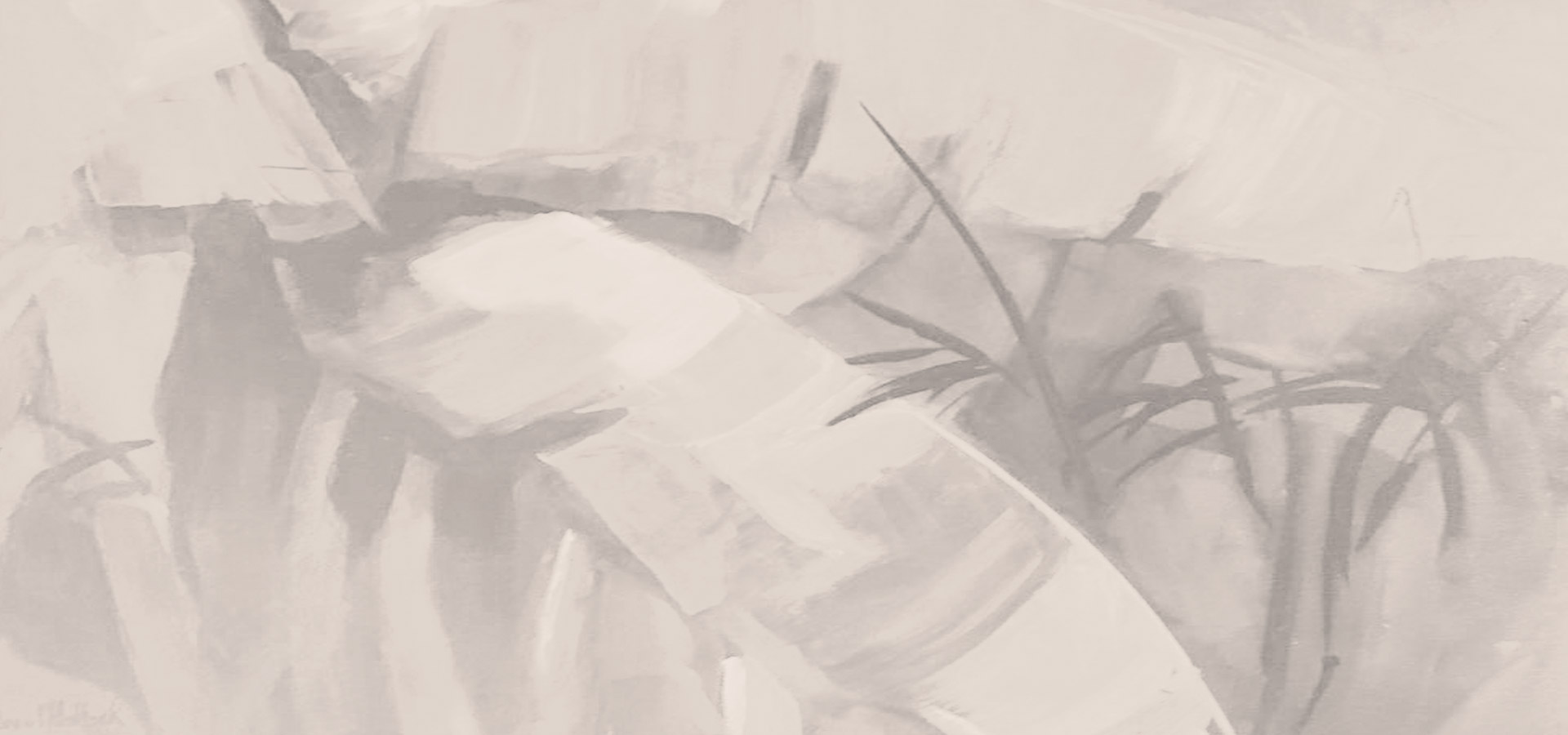 ---
Get in touch with us through telephone (21) 3557-5551 or
Fill out the form below and send to us an e-mail.